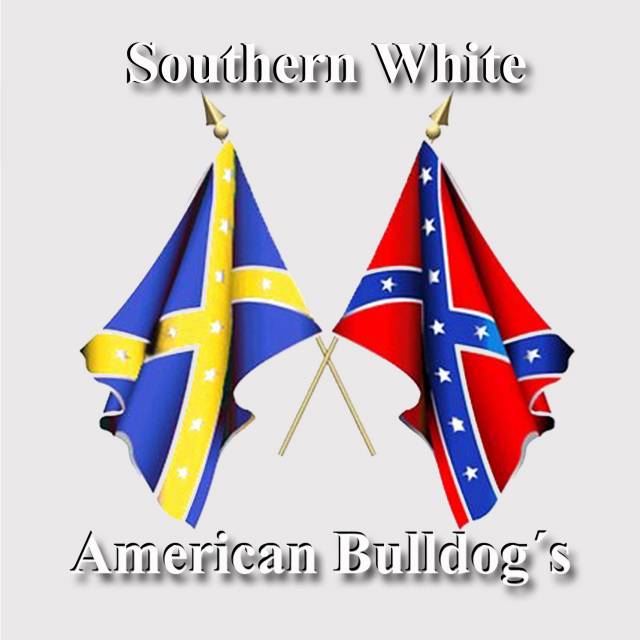 If it bounce when it barks
It┤s not a dog !!!!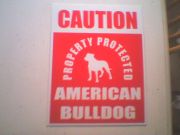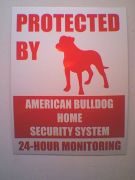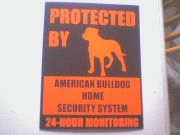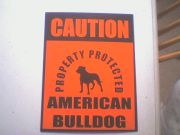 CHECK FOR SALE
FOR INFO
Kolla in Till Salu
F÷r Mer Info
Welcome To SouthernWhite┤s AMERICAN BULLDOGS
Accept the original
The American Bulldog is a breed that can do everything a
German Sheperd, Malinois and Rottweiler can do, but much better!
American Bulldog┤s have a heart of gold and jaws of steel!
NKC Licensed Conformation Judge
NKC Breed Inspector
&
EKC Show Judge